As well as fundraising for our charity partners, we offer meeting room space, operational support, governance and strategy advice and volunteering time.
This year, our Charity of the Year is Place2Be. Place2Be is a children's mental health charity providing in-school support and expert training to improve the emotional wellbeing of pupils, families, teachers and school staff.
Recent Charities of the Year were:
2016-2017 – Brain Tumour Charity
2015-2016 – Whizz Kidz
2014-2015 – Prostate Cancer
2013-2014 – St Mungo's

2012-2013 – Richard House Children's Hospice
Throughout the annual campaign, a diverse range of fundraising events are organised across the firm including quiz nights, bake sales, film screenings, concerts by our firm choir and a huge Christmas raffle, as well as members of staff taking part in established sporting events such as the London Marathon in aid of the charity.
To increase these donations further, the firm also offers a matched giving scheme for staff fundraising for the Charity of the Year. We also run an annual Happy Hour appeal, which enables staff to donate one hour of their salary. The firm matches the total sum raised from this appeal.
Another exciting new fundraising initiative coincides with the opening of our new building and integrated new coffee house. The firm has agreed that for each hot drink purchased in the Department of Coffee and Social Affairs coffee bar, 50p will be donated to the Charity of the Year.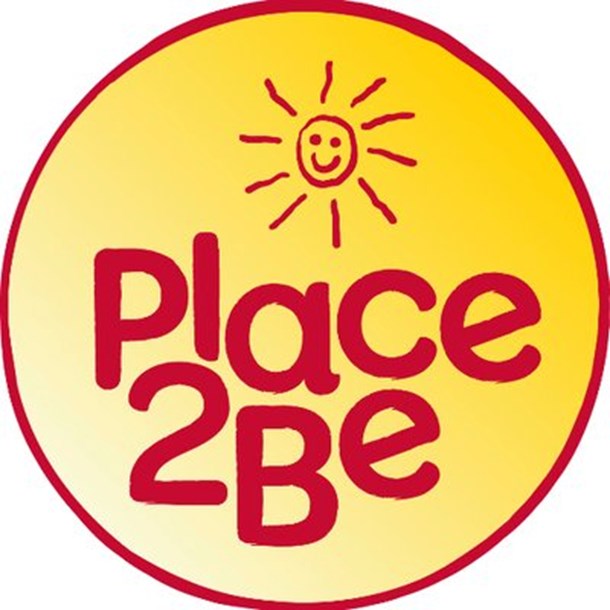 A record 72% of our staff voted this year and Place2Be received 44% of the vote. For every £5,000 we raise for Place2Be, we are enabling the charity to provide its service in an additional London school.